Ways To Support
We are always looking for new partners, donors, and volunteers who share our vision and mission, and who want to improve access to nursing education. Together we can bring better health to our communities through investing our time and resources into the next generation of nurses.
Donate
It is vital to the Foundation's mission to bring resources to nursing students. Without your support, it would be impossible to bring real change. Every donation matters and goes to support the fulfillment of the Foundation's vision and mission. Consider funding a seat in the Perpetual Education fund. These funds will continually benefit nursing students' generation after generation.
Volunteer
The Foundation would not be what it is today without so many volunteers who share our desire to help nursing students get the resources they need to be successful in their program.
Your unique background and expertise are always needed, and we welcome you. If you want to get involved, please email [email protected]
Spread the Word
Help the Foundation reach your community by informing your local healthcare facilities, businesses, and government leaders about our programs. Social media is a powerful crowdfunding tool that can be used to raise money for nursing students who will benefit your community. Visit the social media section of our NEWSROOM to download ready-to-post content that makes sharing the word simple and easy.
Love your Local Nurses
Nursing is a challenging career and can be at times lonely and thankless. Nurses provide care in our most vulnerable moments and need our respect and love. Remember to say thank you and express your gratitude for their care.
Support Nursing Education
Provide the needed resources to the next generation of nursing students and bring an end to the negative effects of the nursing shortage in your community.
Programs
The Foundation is providing financial resources to nursing students via scholarships and interest-free loans. These programs remove some of the barriers that keep underserved and underrepresented prospective students from becoming nurses in our communities.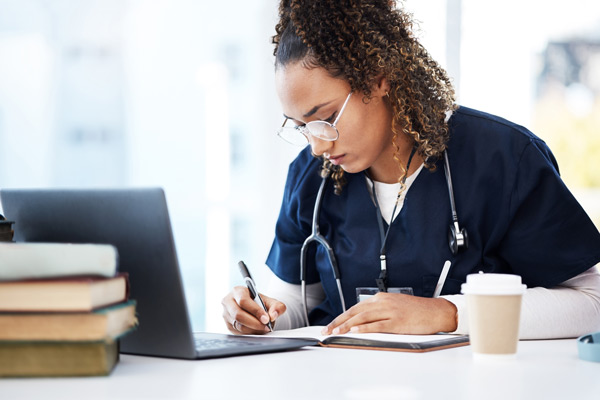 Scholarship Program
Getting the right resources to attend nursing school is critical to successfully completing a program. The Scholarship Program provides financial resources to help nursing students attend and complete their program.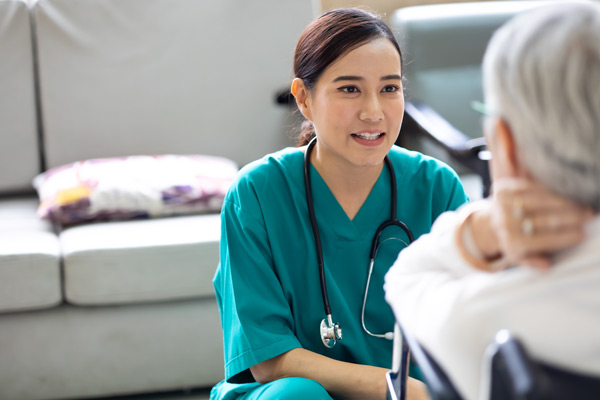 Interest Free Loan Program
Access to interest-free capital is vital to sustaining a perpetual fund that can support nursing education for the future. Only through lowering the financial barriers and offering generous repayment schedules can we educate this generation of nurses and prepare opportunity for the next generation.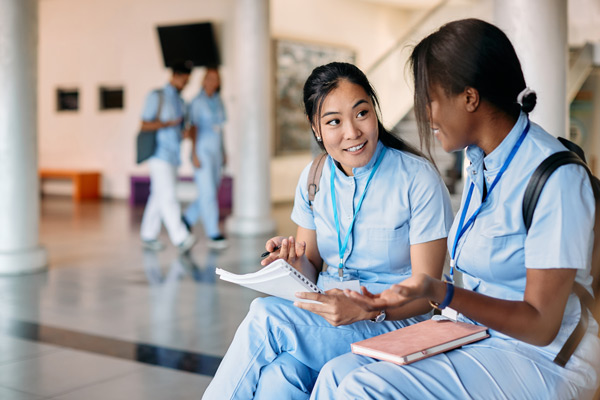 Partner Funded Seats
Healthcare employers' partner with the Foundation to connect potential nurses with potential  employment opportunities. Partners can offer partially funded and fully funded seat options. In exchange for financial assistance while in school, students agree to work for the donor's facility for a set number of years after graduation.
Private Funded Seats
Interested donors' partner with the Foundation to connect potential nurses with certain communities. Donors offer partially funded or fully funded seat options. In exchange for financial assistance while in school, students agree to work as nurses in certain regions or communities after graduation.