The Nightingale Difference
Nurses are the backbone of healthcare, they need your help today!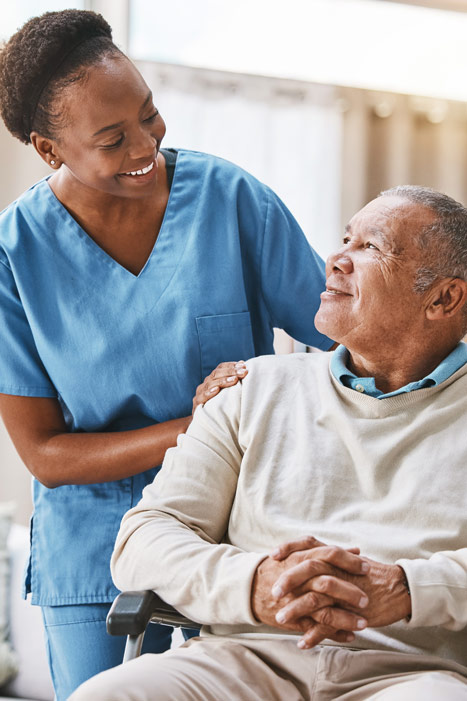 Our Vision
The Foundation aims to improve the nation's health outcomes, health equity, and eliminate the nursing shortage by increasing access to pre- and post-licensure nursing education by providing resources for traditionally underserved and underrepresented student populations.
Support Nursing Education
Provide the needed resources to the next generation of nursing students and bring an end to the negative effects of the nursing shortage in your community.
Our Objectives
Serve current and prospective nursing students by offering scholarships and alternative funding options to finance attendance in pre- and post-licensure academic programs.
Build a diverse nursing workforce by removing financial barriers for equitable access to nursing education, especially for non-traditional students in underserved and underrepresented communities.
Assist in identifying, developing, and increasing access to postgraduate nursing education resources.
Provide the needed resources to the next generation of nursing students and bring an end to the negative effects of the nursing shortage in your community.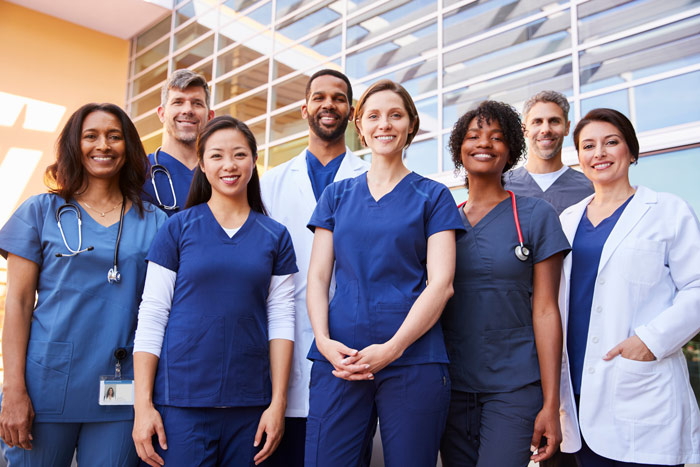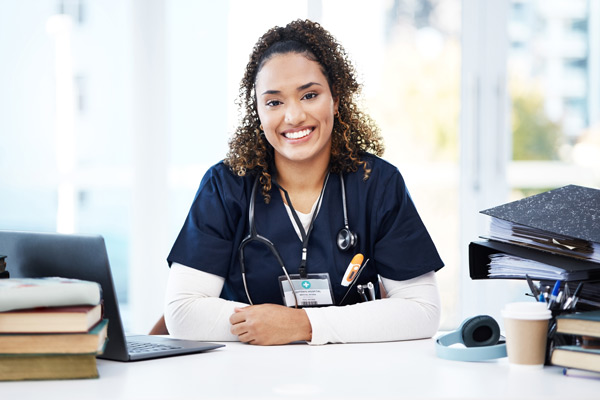 Scholarship Fund
"Give a Man a Fish, and You Feed Him for a Day. Teach a Man To Fish, and You Feed Him for a Lifetime" HOWEVER, if you don't provide a fishing pole, it hardly matters what's taught.
The Nightingale Foundation scholarship program can provide the needed resources and is available to potential nursing students who need a financial solution to close the educational equity gaps that exist for underserved and underrepresented populations.
Perpetual Education Fund
Providing access to interest free loans is at the heart of how the Foundation is increasing access to educational opportunities for underrepresented populations and helping to expand entrance into nursing education across the country.
This program is made possible through healthcare partners and providers, as well as special donors who fund a nursing education seat. These loans are repaid and then redistributed, allowing the Foundation to continuously perpetuate the next generation of nurses.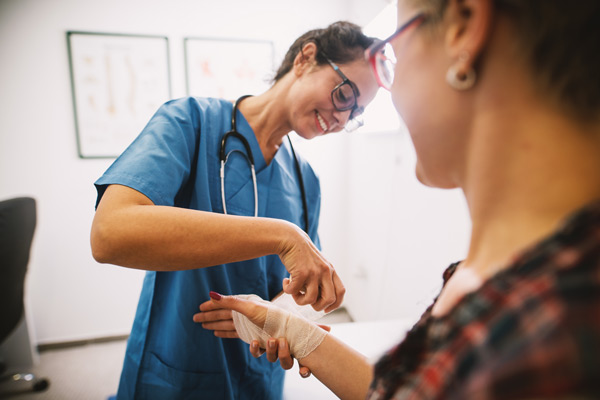 Impact
Nightingale Foundation is working diligently to financially support nurses in every state from California to Florida. These financial solutions are removing the long-standing barriers to nursing education access.
Together we can improve the quality of care we all should enjoy by supporting nursing education and, finally, solving the nursing shortages in the U.S.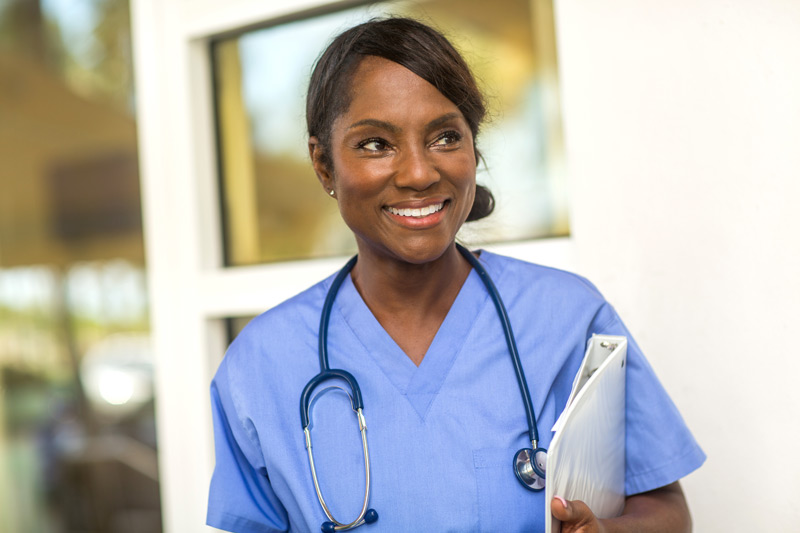 Support our Future Nurses
We are facing a shortage of nurses, and it's crucial to support our future healthcare heroes. Your donation can make a significant difference in providing financial assistance to aspiring nurses who may not have the means to pursue their dreams.
By donating to the Nightingale Foundation, you can help ensure that every deserving student has access to the education and resources they need to become a nurse. You can also contact us to learn more about how you can get involved and help support our cause. Together, we can build a brighter future for healthcare and make a positive impact on countless lives.